Personal Fan Ultra Mini Design Go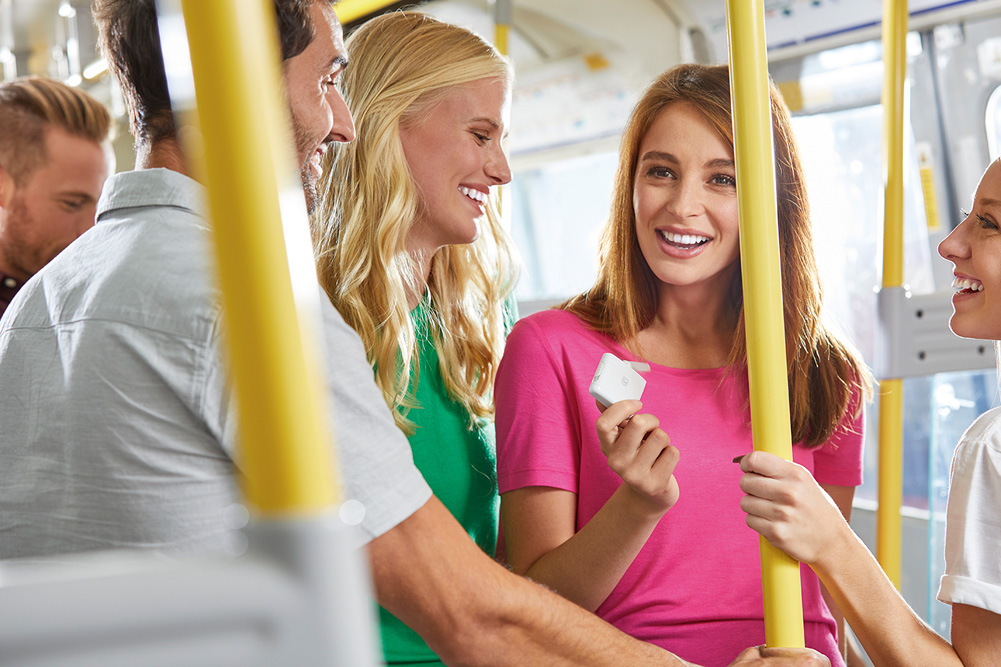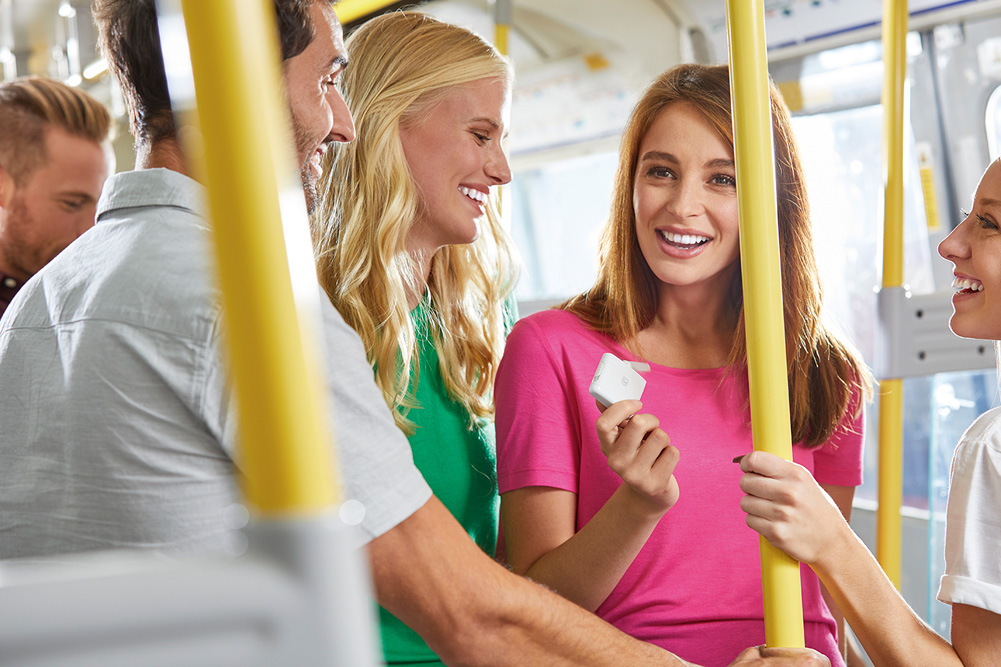 Personal Fan Ultra Mini Design Go
Micro Mini Fan is tiny in size, yet powerful at cooling. Small fan has retractable blades to make it even more compact and convenient for travel. The fan fits inside any purse or pocket and offers a refreshing breeze anytime. Great for cooling off and feeling fresh after a long day of sight seeing. The propeller can offer ventilation and aeration on a humid day. The powerful, portable fan will offer a gust of fresh air to the tired traveler.
The Micro Fan comes in colors Purple and White
This tiny portable fan is perfect for trips or daily use. The blade retracts neatly and the fan can be easily placed into your pocket. The fan is discreet in size, but is deceptively powerful. Keep a fan with you in your purse, car glove box, backpack and carry-on luggage. Take your fan with you everywhere - to the gym, subway and traveling by plane.

This is one of the World's Smallest Fans. The micro pocket fan runs on one triple aaa battery (one is included with package). The fan runs on a 10,000 rpm micro motor. The pocket fan will give you a nice refreshing breeze whenever you need it.
The Ultra Mini Fan Features:
Micro motor 10,000 rpm

One AAA battery included

Retractable blade

Pocket sized

Made from compostable plastic