Going In Style, Sink Stopper and Forever New Laundry Kit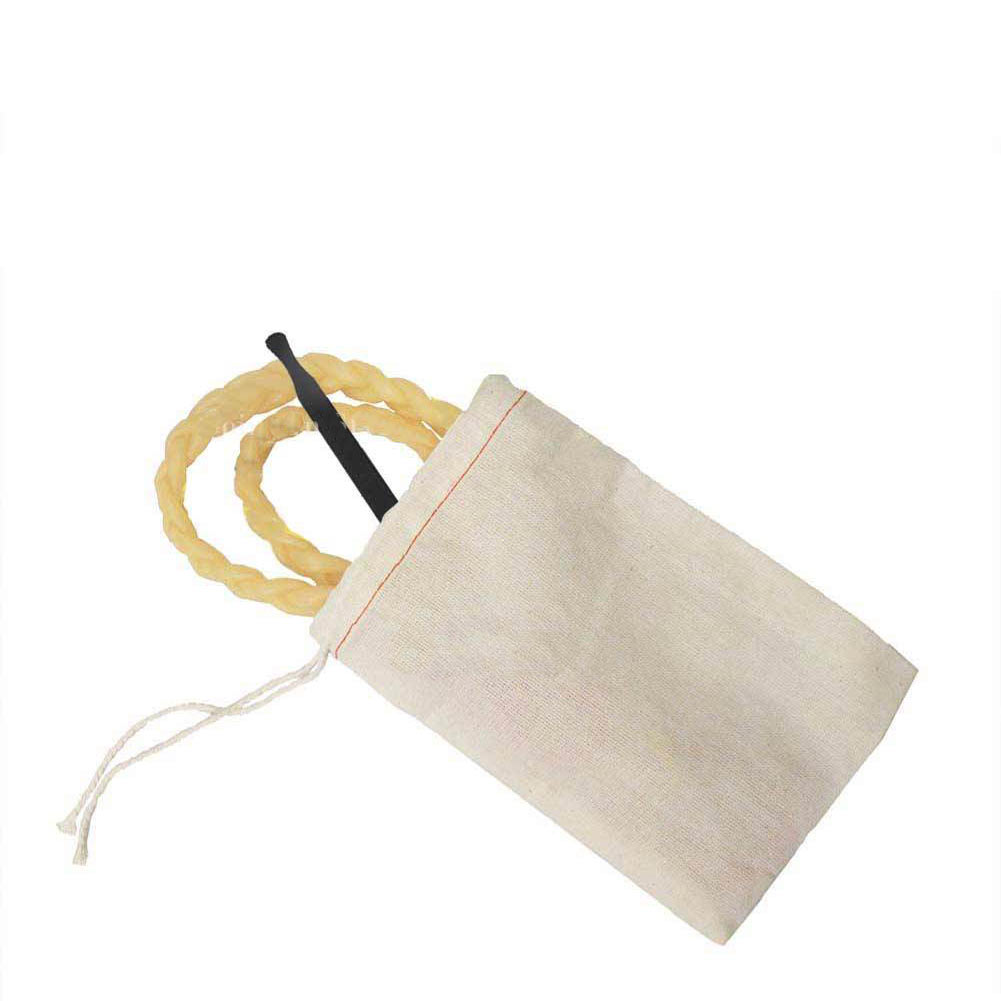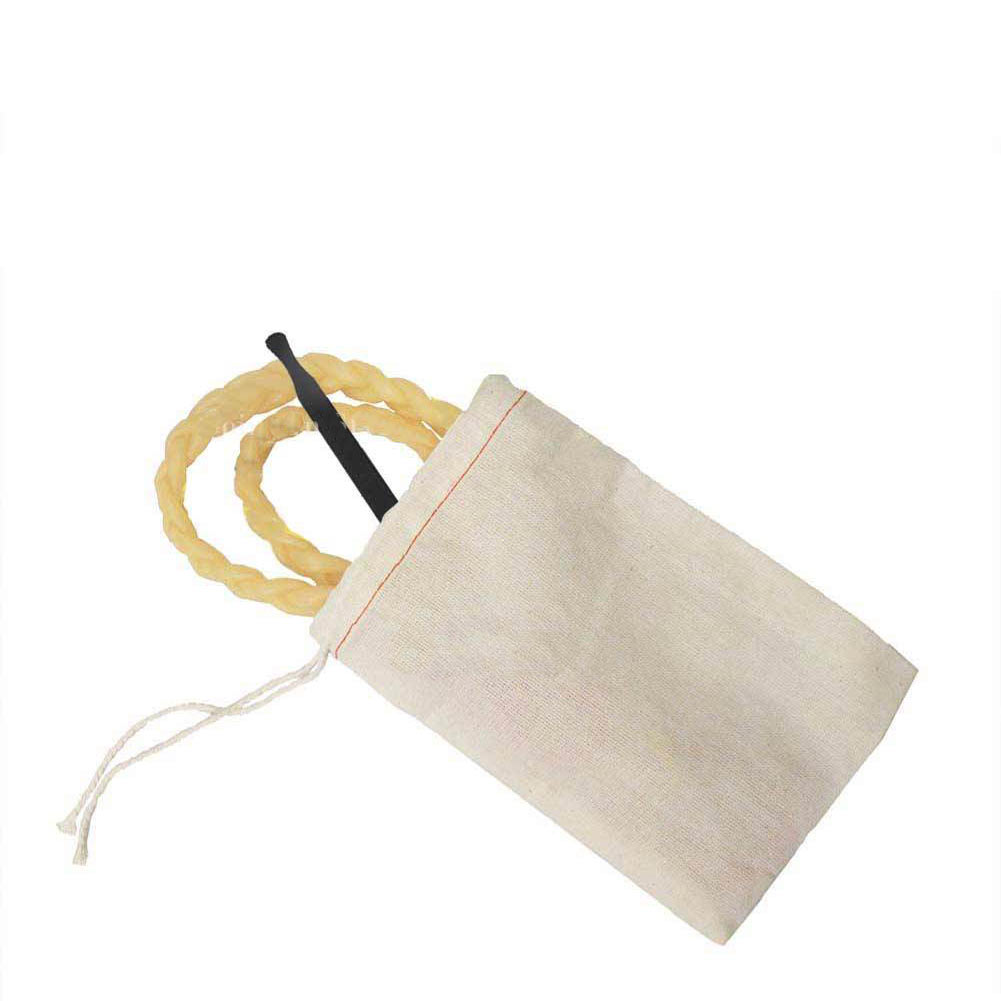 Going In Style, Sink Stopper and Forever New Laundry Kit
Hand wash your fine silk blouses and dress shirts while traveling. Rubber Clothesline, sink stopper and Forever New laundry detergent travel laundry kit conveniently lets you wash and dry your socks, undergarments and clothes. Simply attach your damp clothes through the rubber braiding of the clothesine - no need for clothespins. When traveling it can sometimes be difficult and expensive to have your laundry washed. With the biodegradable laundry kit you can wash your laundry in your hotel sink, at home or while camping. Since Forever New is biodegradable you can wash your laundry while camping.
Choose either 7 individiual Forever New or 20 packs of Forever New
Doing laundry while you travel has never been so easy. Whether you are camping or staying in a five star hotel, you can conveniently wash your travel clothing no matter where you are staying. Forever New soap is biodegradable so you can minimize your environmental impact while washing your clothes.
Laundry Kit Features:
Biodegradable Forever New Laundry Detergent Packs
One Flexoline Clothesline
One Sink Stopper
Forever New is 0.3 oz per pack
Clothesline stretches up to 7 feet
Includes Desiccant to prevent mold
Includes handy drawstring bag
Forever New is a pure, effective and biodegradable fabric wash. Forever New laundry powder gently lifts and cleans fine clothing safely without leaving a residue.The special blend for this fabric care is formulated to gently clean, brighten and promote longer life in all fine washables while preserving and maintaining elasticity. Forever New is biodegradable and environmentally safe and does not contain any chlorine or bleach. Forever New is a high-efficiency wash designed for front loaders and HE compatible washers.
The Travelers' rubber clothesline has loops on both ends that can stretch across the bathroom up to 7 feet and be attached to a shower head or towel rack. Clothes-line is made of a surgical quality braided rubber tubing that will last forever.
The rubber sink stopper suctions to the sink or tub surface and has a small handle attached for draining water. Doing your laundry away from home has never been so easy. The sink stopper is also a great travel accessory for contact wearers. When washing and putting in contacts it is a good idea to close the sink stopper, however sometimes the sink stop is broken.
This laundry set makes the perfect laundry kit no matter where you travel.
Forever New is Blended in the USA
Do you need adapter plugs for your trip? Visit Going In Style's Adapter site.