Going In Style Clothesline, Sink Stopper and 7 Woolite Travel Laundry Set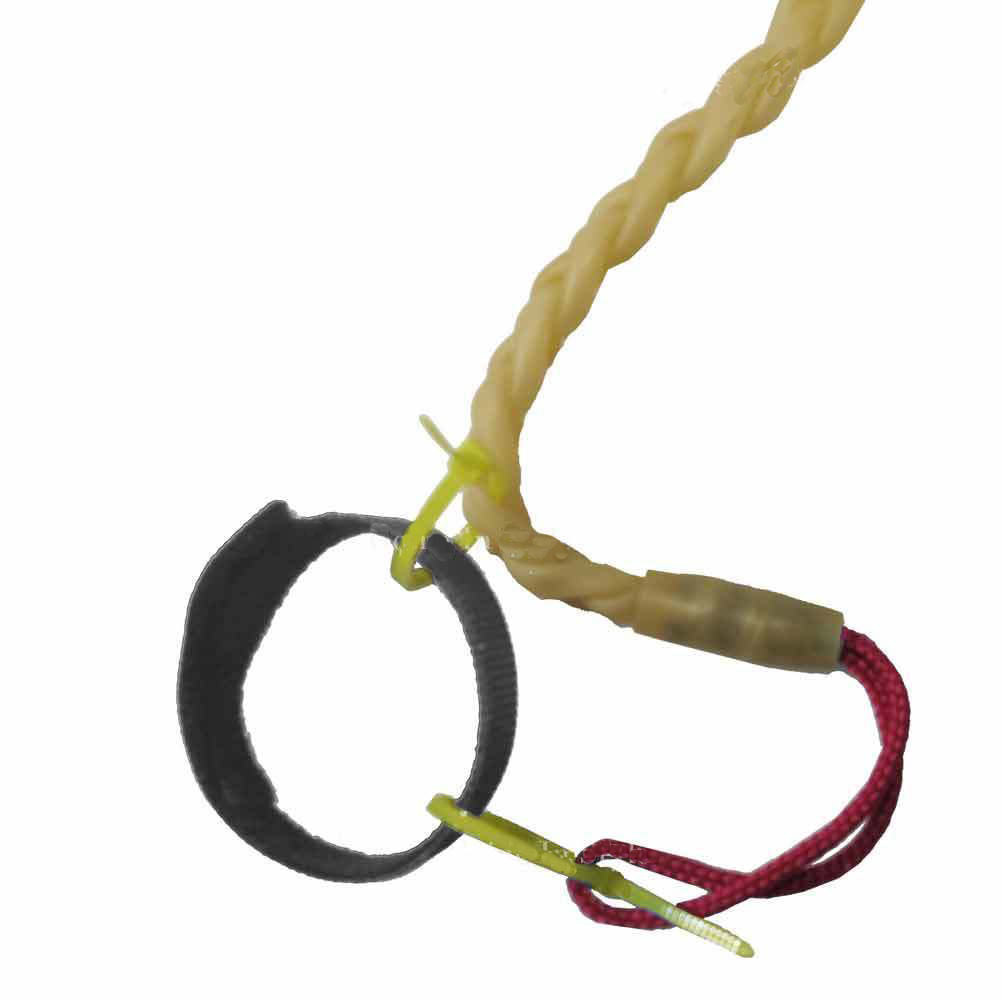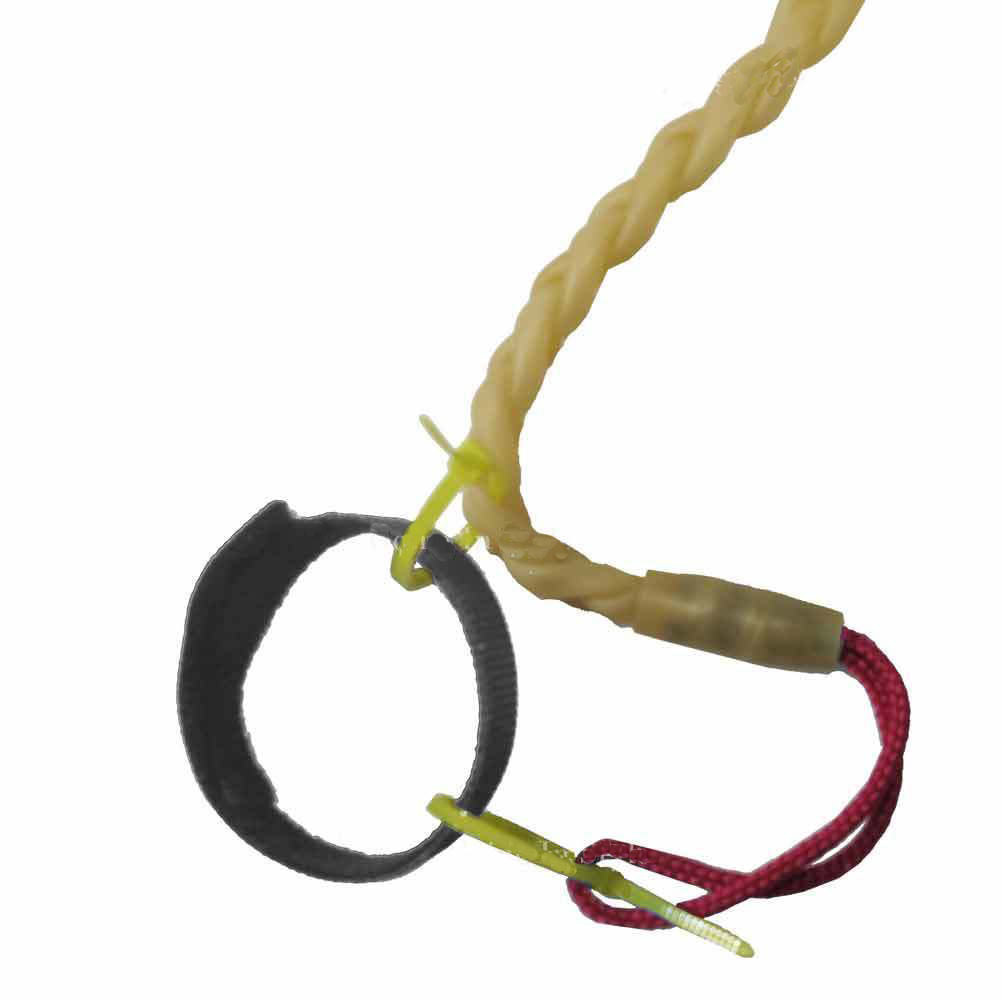 sold out
Going In Style Clothesline, Sink Stopper and 7 Woolite Travel Laundry Set
Clothesline, Sink Stopper and 7 Woolite Travel Laundry Kit makes the perfect travel kit for doing laundry either at home or on the go.
The flexible clothesline is made of medical grade rubber that will last for decades. The clothesline stretches up to 7 feet and has loops at both ends for securing.
Woolite Laundry Soap in small, travel size, packets helps keep your clothes clean while traveling; wash, then simply hang your clothes out to dry on the strong travel clothesline. The sink stopper allows you to wash your clothes in the sink or bathtub.
Going In Style Laundry and Soap Kit Features:
Gentle Woolite Laundry Soap
One Flexoline Clothesline
One Sink Stopper
Clothesline stretches up to 7 feet
Includes Desiccant to prevent mold
Includes handy drawstring bag
Leave your big bottle of Woolite Soap at home and take these small travel packs of liquid laundry soap along. Great for hand washing your dedicates and fine clothing.
Flexible laundry line conveniently dries your hand wash, socks, undergarments or other clothes. Simply attach your damp clothes through the rubber braiding - no need for clothespins.
The Travelers' rubber clothesline has loops on both ends that can stretch across the bathroom up to 7 feet and be attached to a shower head or towel rack. Clothes-line is made of a surgical quality braided rubber tubing that will last forever.
The rubber sink stopper suctions to the sink or tub surface and has a small handle attached for draining water. Doing your laundry away from home has never been so easy. Sink stopper is also great for contact wearers. When washing contacts you want to close the sink, however sometimes the sink close is broken or non existent. The sink stopper prevents you from losing contacts down the sink.
This laundry set makes the perfect laundry kit no matter where you travel.