Bucky Blockout Eyeshade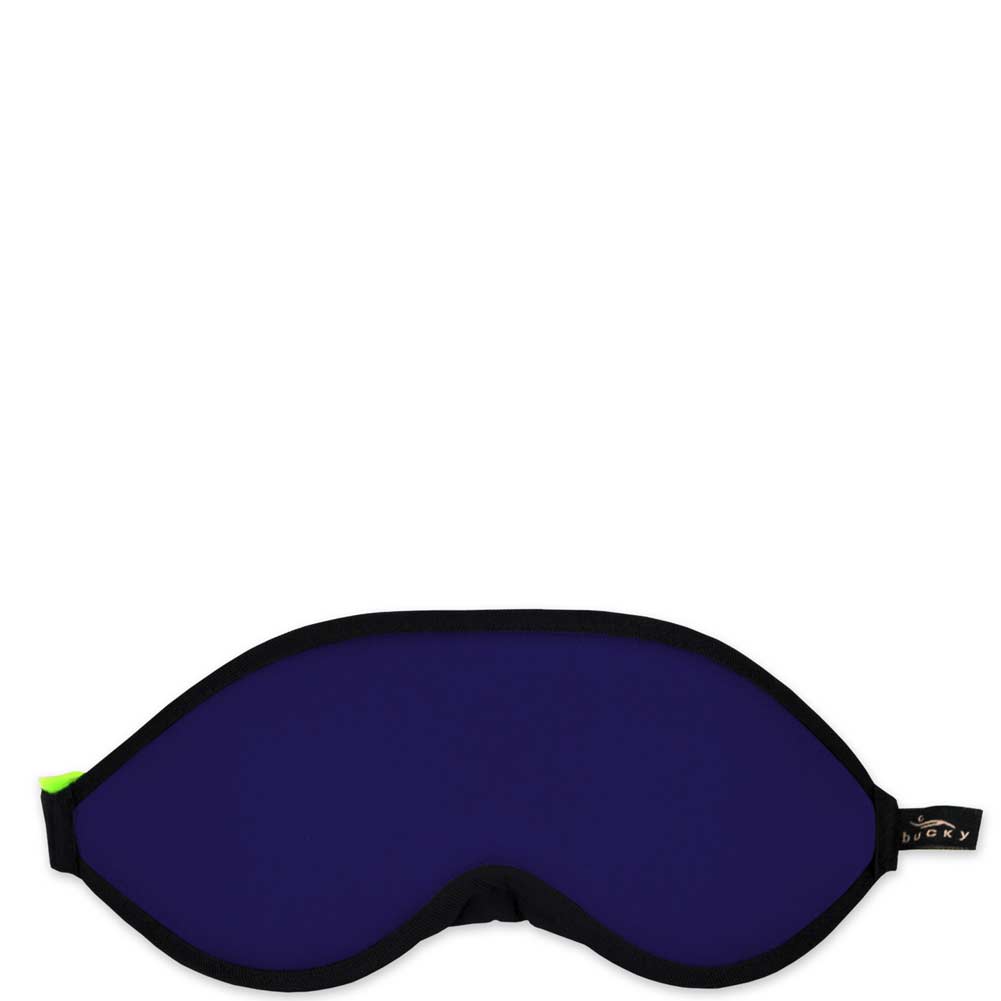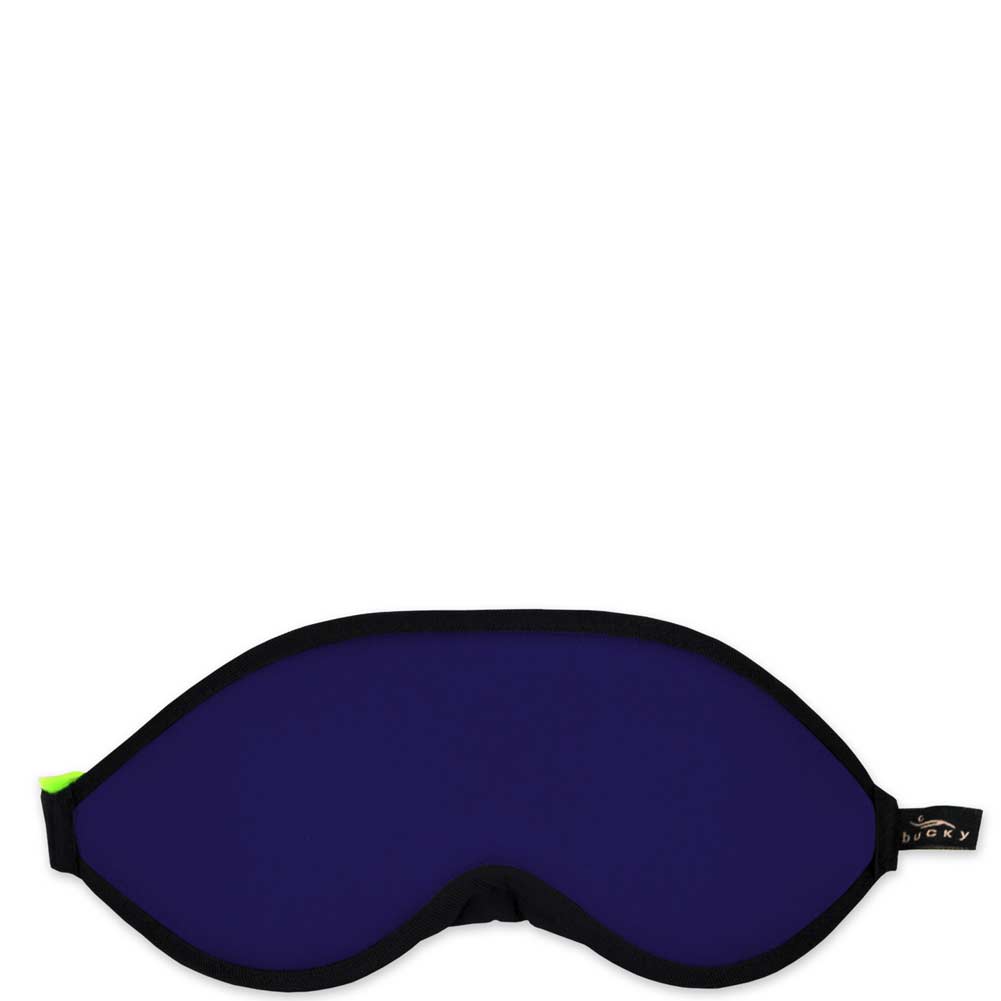 Bucky Blockout Eyeshade
Blockout Bucky Shades are one of the most comfortable eye shades in the world! Great for relaxation or deep sleep. The eye mask is great because it does not put pressure on your eyes. Comes with form fitting ear plugs, that store inside their own pocket to blockout sound. Sleep or relax in quiet and darkness while you travel. Blockout Eye Shade comes with a built in pocket with reusable earplugs. Get some shut eye on your next trip.
Going In Style offers Blockout Eye Shade in colors Black and Purple.
Eye Mask Eye Shade Features:
Poleyster cover
Cotton backing
Dimensions 4" X 10"