Mycra Pac Raincoat Grass Green Donatella Tea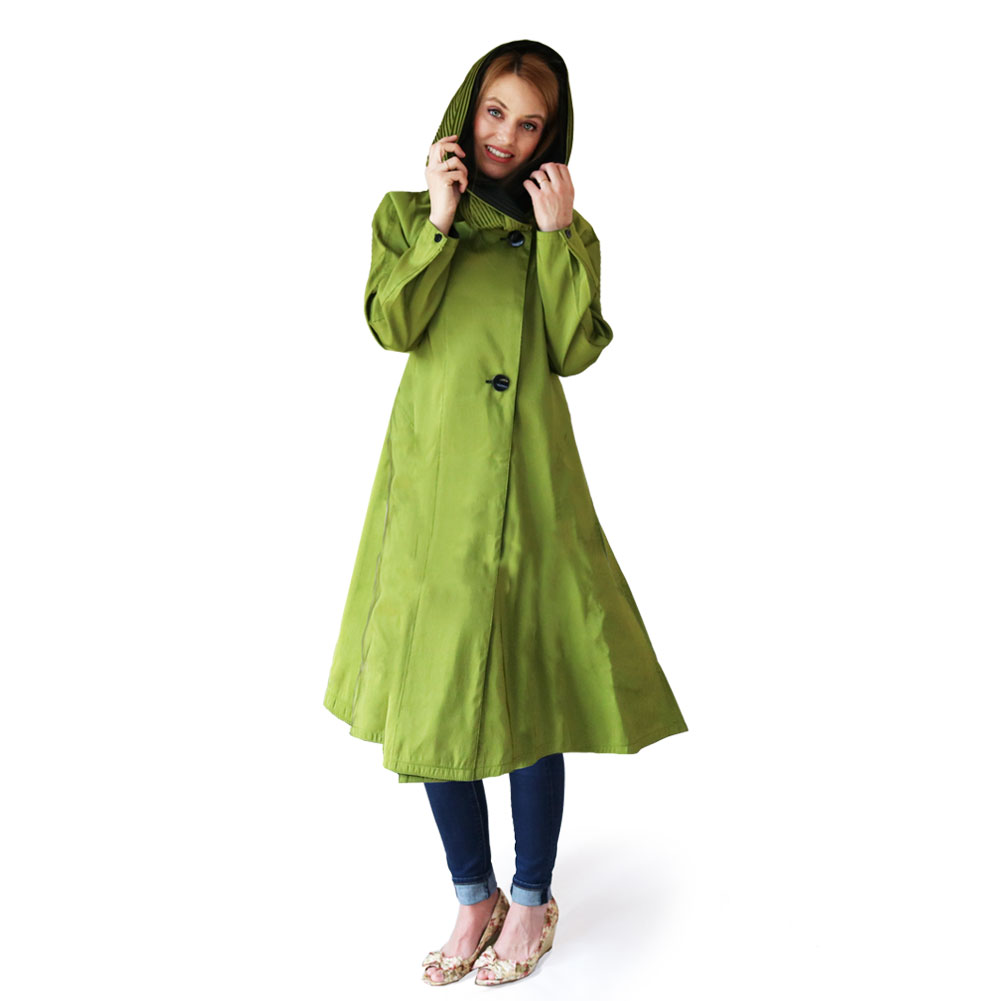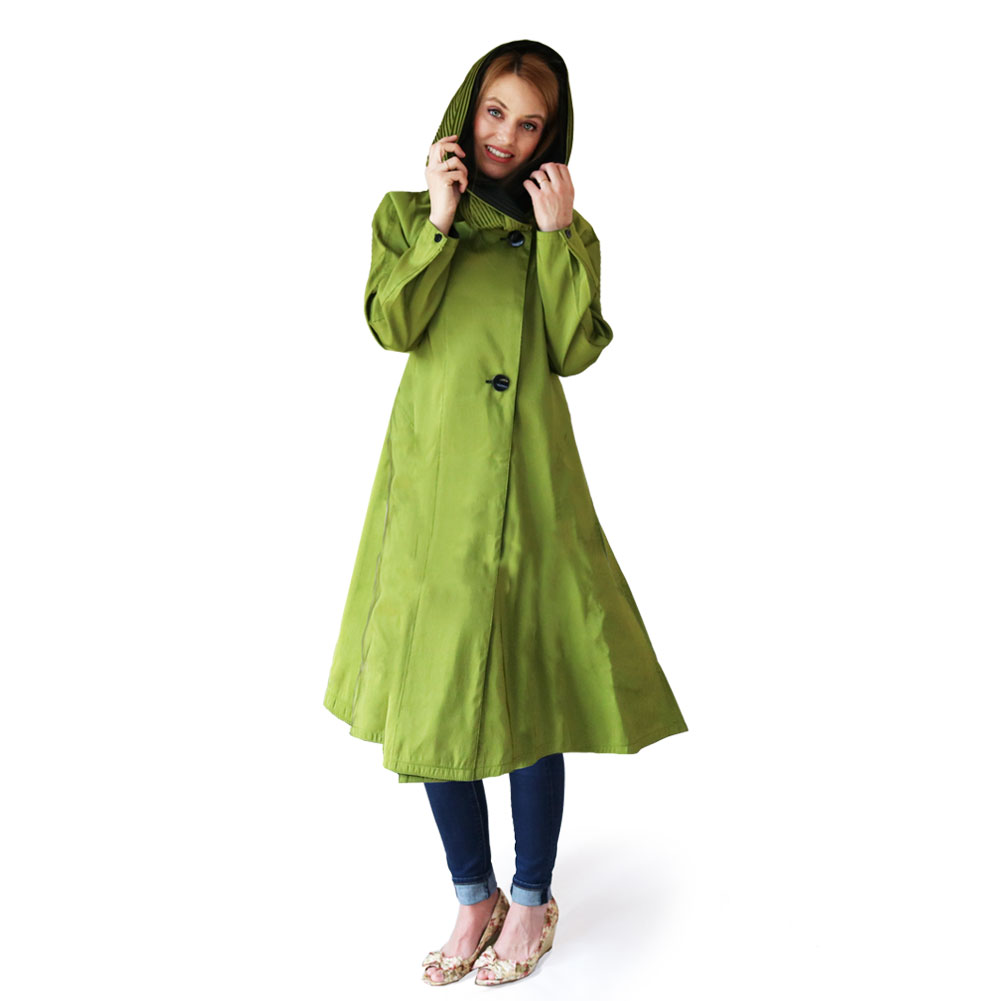 Mycra Pac Raincoat Grass Green Donatella Tea
Packable hooded Mycra Pac Tea Donatella Grass raincoats are perfect for traveling under cloudy skies and uncertain schedules. Travel Mycra Pac Tea style rain coats hit mid-calf and come in a Green Grass color with a gorgeous, iridescent sheen to it. Always stay dry while looking cute when you travel to unpredictable climates.
and the United Kingdom. See Internationl Shipping details below.
Mycra Pac's lightweight design means it is easy to travel with and fits perfectly in either your checked luggage or carry on – packable in its own tote bag. The Tea Coat comes with a special bag that is design to be worn over your shoulder. Mycra Pac Fashion Rain Wear is wrinkle resistant so you can plan to wear your rain gear as soon as you take it out of your luggage.